Biin dig gain

Tunngasugit

Welcome

Bienvenue
The schools and buildings of the Huron-Superior Catholic District School Board are located on the traditional lands of Indigenous peoples who have been its stewards for thousands of years.
As people who now reside in the 1850 Robinson-Huron Treaty territory, the 1850 Robinson-Superior Treaty territory and Treaty 9 territory, we have an obligation to care for the land, the waters and the air, in order that seven generations from now, the land, the waters and the air will continue to sustain life and wholeness.
We give thanks to our ancestors from the seven generations before us who took care of the land, water and air for us to enjoy the bounty of the territory of which the Creator has graciously provided without hesitation. May we journey today in a good way.
Native Second Language (NSL)
Native Second Language (NSL) is offered in elementary schools at St. Mary in Massey, Sacred Heart in Espanola, St. Mary's in Blind River, Our Lady of Fatima and Our Lady of Lourdes French Immersion in Elliot Lake and in Sault Ste. Marie at Holy Cross, St. Basil and St. Paul.
We continue to offer NSL Level 1 and 2 at St. Mary's College.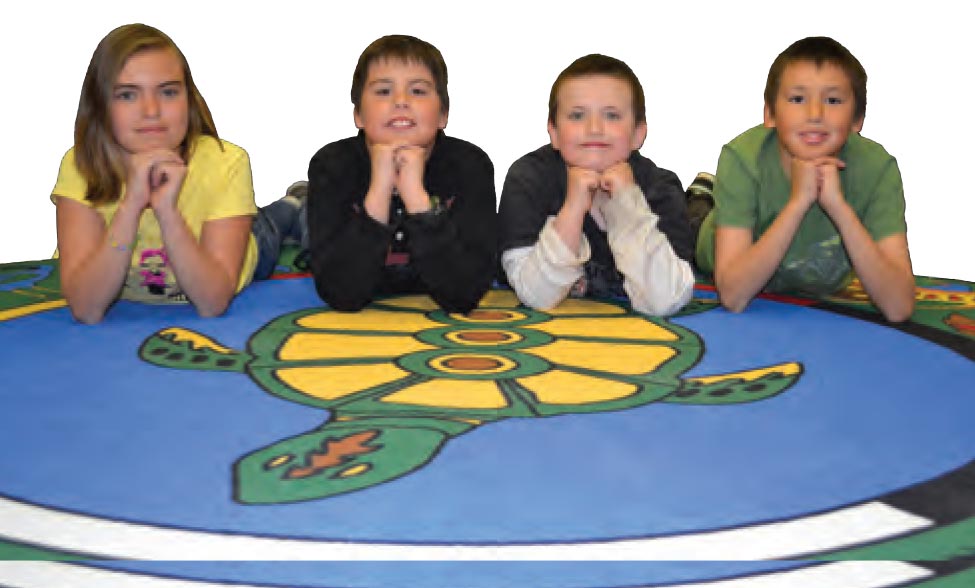 A key part of the strategy is the new First Nations, Métis and Inuit (FNMI) Education Policy Framework, which will set the foundation for improving achievement among FNMI students in provincially funded schools
National Indigenous Peoples Day
Each year our school communities celebrate National Indigenous Peoples Day.  While this day is important recognition of the contributions of Indigenous peoples to Canada, the board strives to include Indigenous teachings throughout the school year.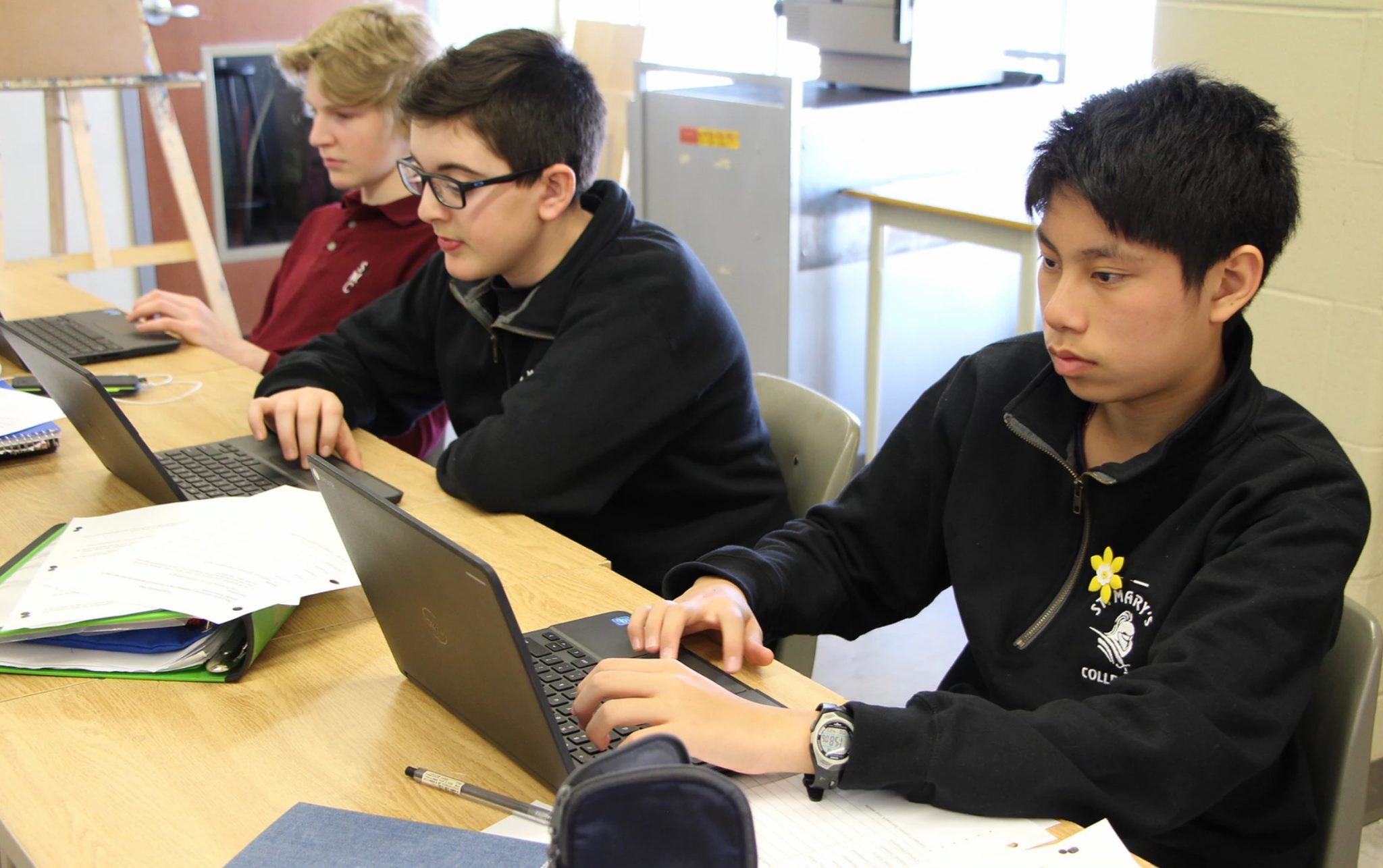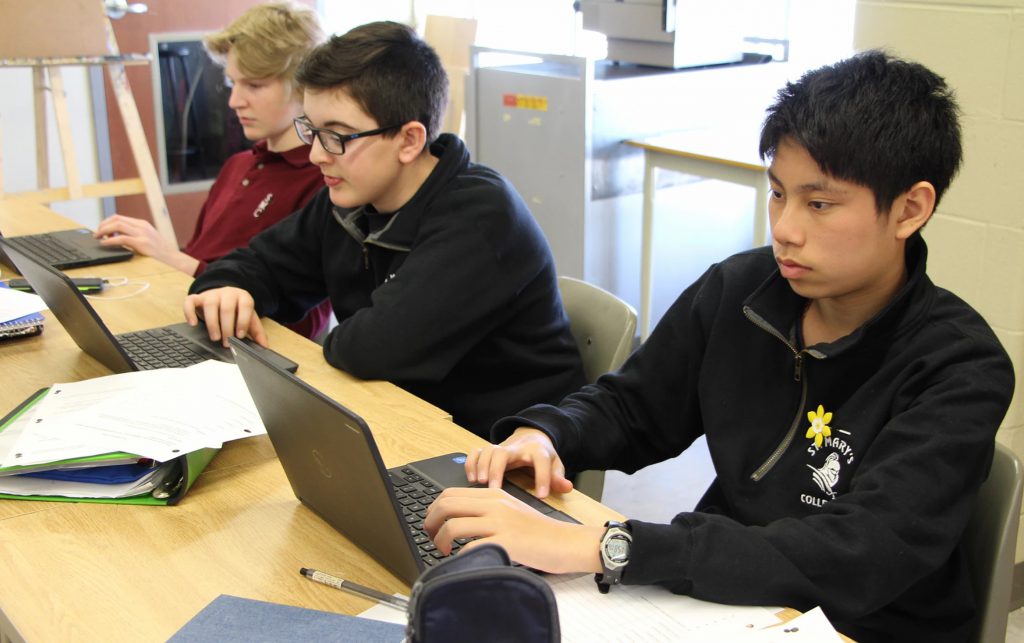 The business courses prepare you for what the business world is going to be like outside of high school and university when you get a job. Sports and entertainment marketing allows you to get a glimpse of what happens behind the scenes of professional sports and movies. These courses help you understand what you have to get used to.