Theme for the 2022-2023 School Year
EN
We are many, we are one; we all form one body in Christ. 
Lord, when we see the one before us, let us reverence your presence within; 
when we listen to one another, let us hear with our hearts; 
when we reflect on each encounter, may we discern to understand; 
when we learn from those around us, let us respect our differences with joy;
and when we act, may we be kind and generous to all,
for each person is a member of your body, with all that they are.
We are many, we are one. 
Amen. +
FR
Ojibwe
Michif
Catholic Graduate Expectations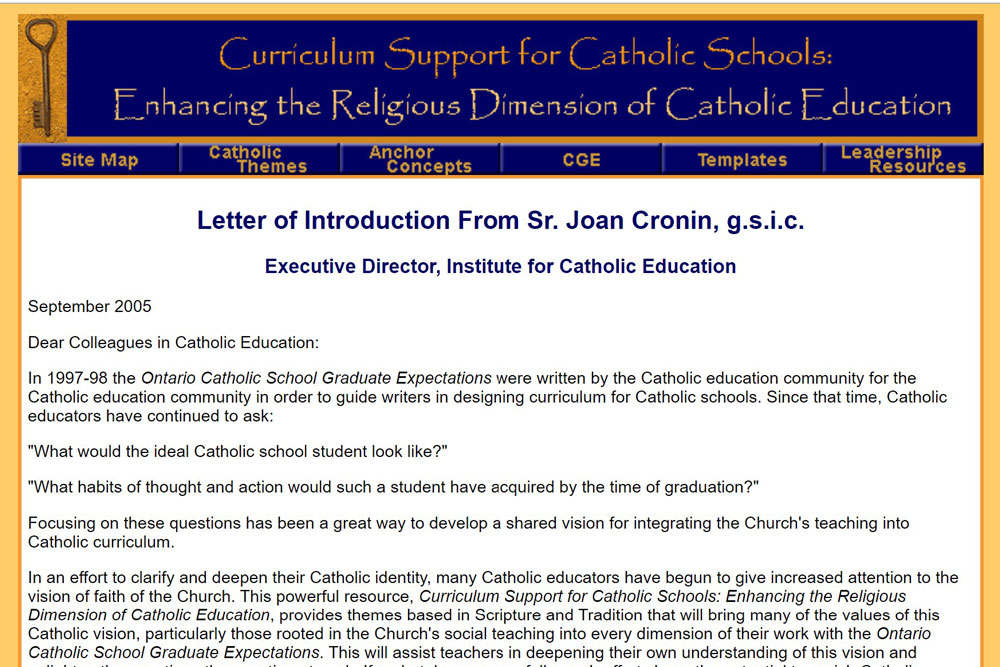 Enhancing the Religious Dimension of Catholic Education is an excellent resource for Catholic educators.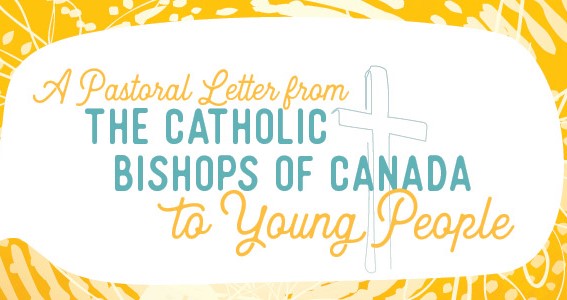 A pastoral Letter to Youth
Young people are important to the Church of today and tomorrow. Their faith, creativity, dynamism, and vitality are a surge of hope that can change the world. It is to young people that this Pastoral Letter from the Canadian Conference of Catholic Bishops is addressed.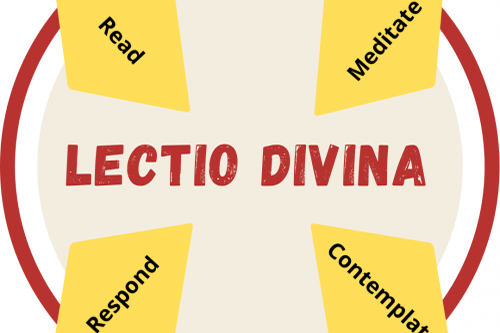 Immerse yourself in scripture each week and develop a closer relationship with key passages. Quotes, Q&A and other dicussions.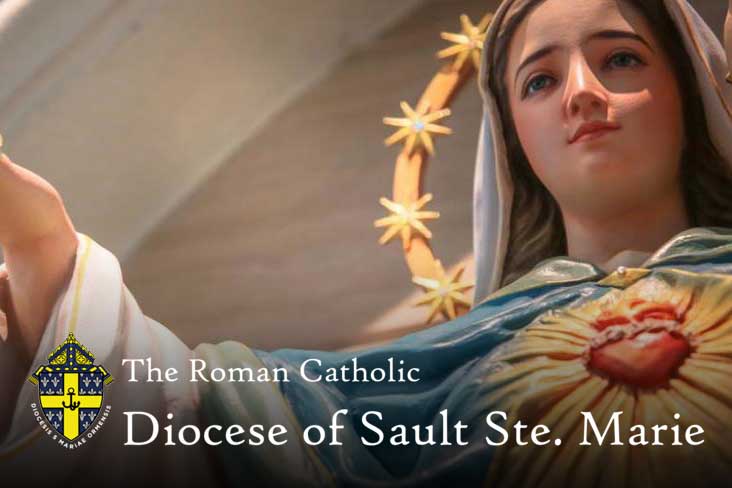 The Roman Catholic Dioceses of Sault Ste. Marie is a great resource for spiritual resources, news, information on parishes in the area and more. They also stream recent masses online so you can watch them any time.