EN
Gracious and generous God, creator of the earth, our common home,
With each new day, we prepare the earth of our lives by sowing seeds of gratitude for all you have given.
Inspire us to cultivate relationships with all living beings.
May we harvest new fruit and marvel in the wonder at the beauty around us.
Nurture us in hope.
Amen. +
FR
Ojibwe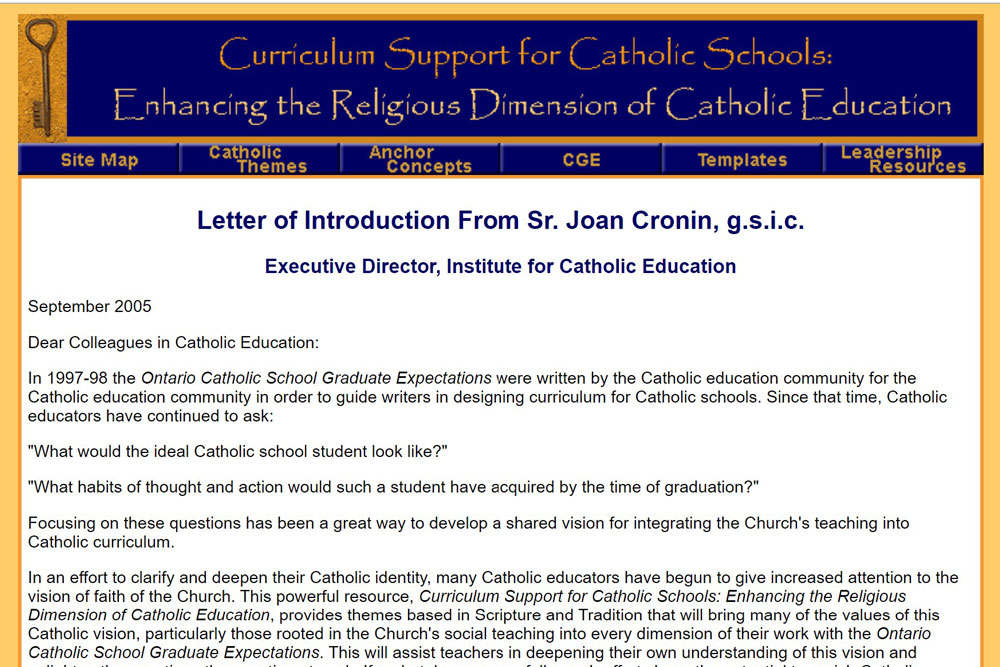 Curriculum Support for Catholic Schools: Enhancing the Religious Dimension of Catholic Education is an excellent resource for Catholic educators.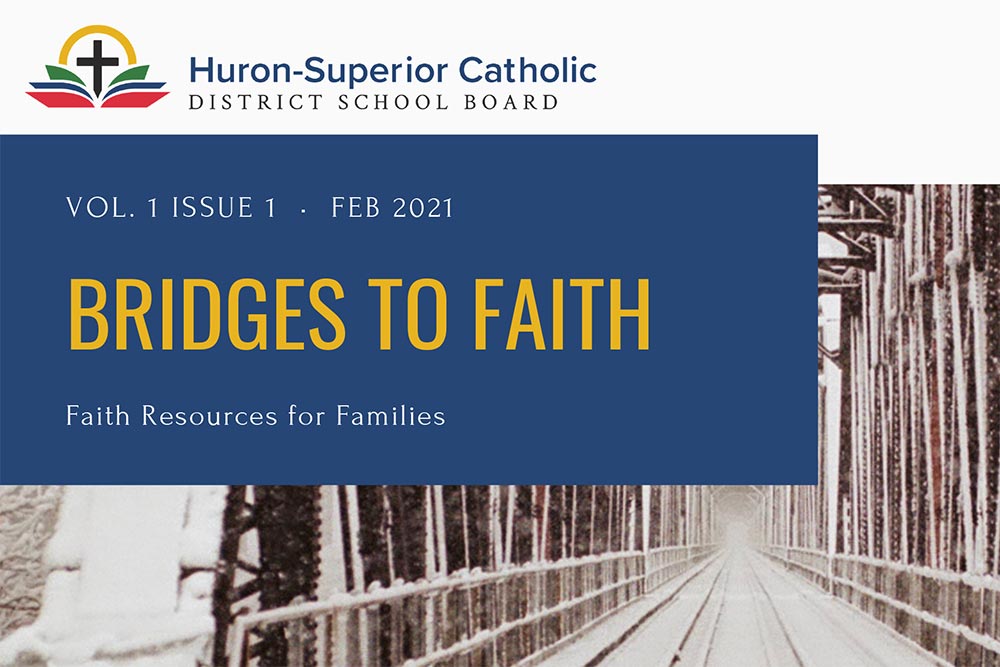 To provide families with the faith resources and support they need, we will be releasing our Bridges To Faith containing prayers, news, important dates and more.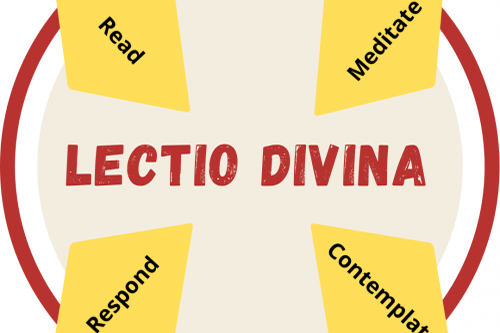 Immerse yourself in scripture and develop a closer relationship with key passages. Quotes, Q&A and other dicussions.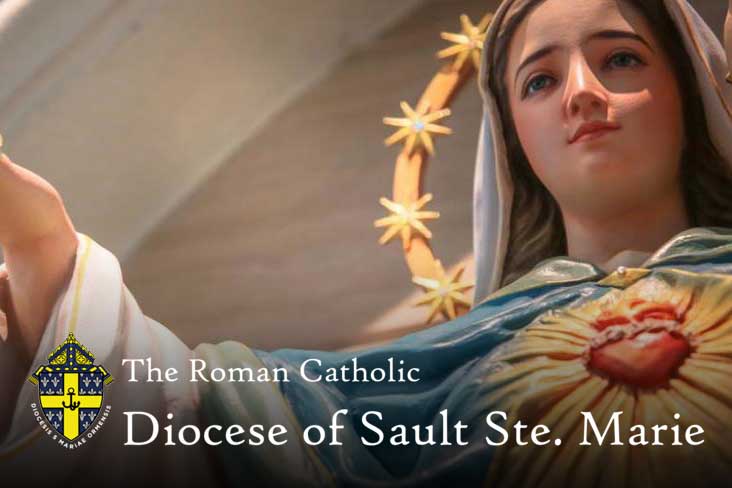 The Roman Catholic Dioceses of Sault Ste. Marie is a great resource for spiritual resources, news, information on parishes in the area and more. They also stream recent masses online so you can watch them any time.