Learning @home
The Catholic Curriculum Department has prepared the materials to support your learn at home program while our schools are closed.
Additional Qualification Courses
We are proud to be approved by the Ontario College of Teachers to be a Provider of Additional Qualifications courses. 
Mathematics - Primary & Junior - Part 1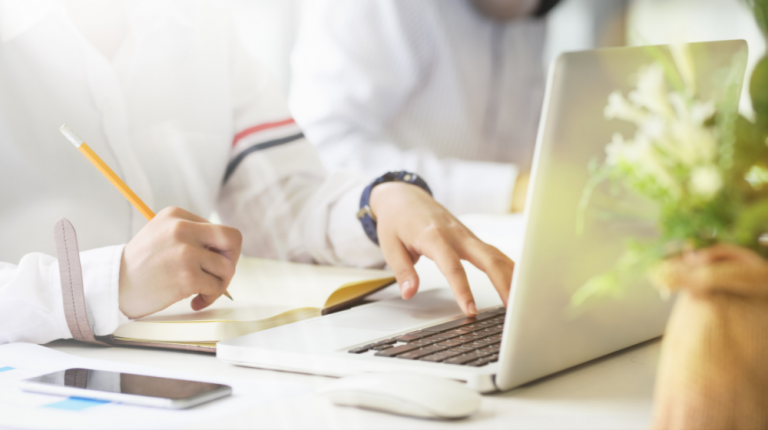 LITERACY RESOURCES PAGE
This page will assist teachers with planning all aspects of their literacy program.  It includes information on the Board Literacy Plan, scope & sequence, long range plans for Grades 1 to 8, tutorials, information on instructional strategies & assessments.  In addition, it also lists resources that are available for booking.
New Teacher Information Program (NTIP)
Click through the links below to learn more about NTIP.
Unions & Organizations
The following links include union and organization resources for teachers.