Meet our amazing team. Staff Directory Special Education Coordinator – Rosanne ZagordoP: 705-945-5677…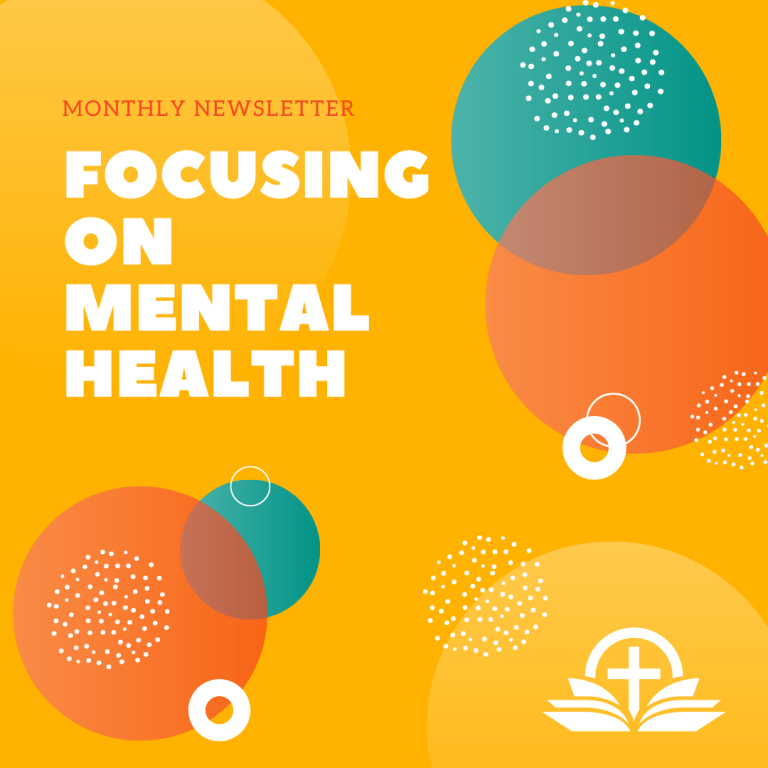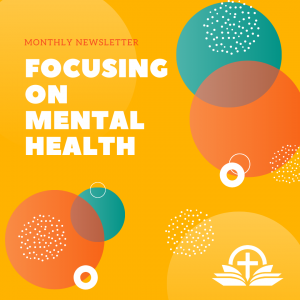 February 2023
March 2023
April 2023
May 2023
June 2023
SEAC – Special Education Advisory Committee
SEAC Mandate: Our mandate is to make recommendations to the Board on any matters affecting the establishments, development and delivery of special education programs and services. We are guided by Provincial SEAC regulation 464-97.
SEAC Focus: Our focus is the special needs of children with exceptionalities – intellectual, physical, social, emotional and behaviours – to ensure all students can achieve their full potential.
SEAC Meetings: The committee meets once a month throughout the school year.  Meeting dates are noted below in the Meeting Minutes section.  Meetings begin at 4:00 p.m. unless noted otherwise.        
The makeup of the SEAC Committee is listed below.
Superintendent for Special Education
Special Education Coordinator

Autism Ontario

THRIVE Child Development Centre
Algoma Public Health
Board Trustees (2)
North Shore Tribal Council

Community Living Algoma

Algoma Family Services

At-Large Members (1)
All meetings will offer the hybrid option – you can attend in person in Room 6 at the Board Office or join virtually with a Google Meet link. The link will be provided in the monthly invitation.