Our
Mission
Values
Vision
Rooted in Jesus Christ, we are a Catholic learning community called and committed to develop the full potential of each child and to nurture a personal relationship with Jesus that will inspire Catholic leadership.
Dedicated to Excellence in Education
The desire to live the values of Jesus, we strive to:
affirm the sacredness of life and respect for all creation
reverence the dignity of each person as a Child of God
provide an enduring education that reflects the essence of our Catholic traditions
proclaim Christ's message throughout the curriculum
celebrate God's love in prayer, at Eucharist and in all sacramental moments of life
create sacred learning environments
cultivate enriching opportunities that will deepen faith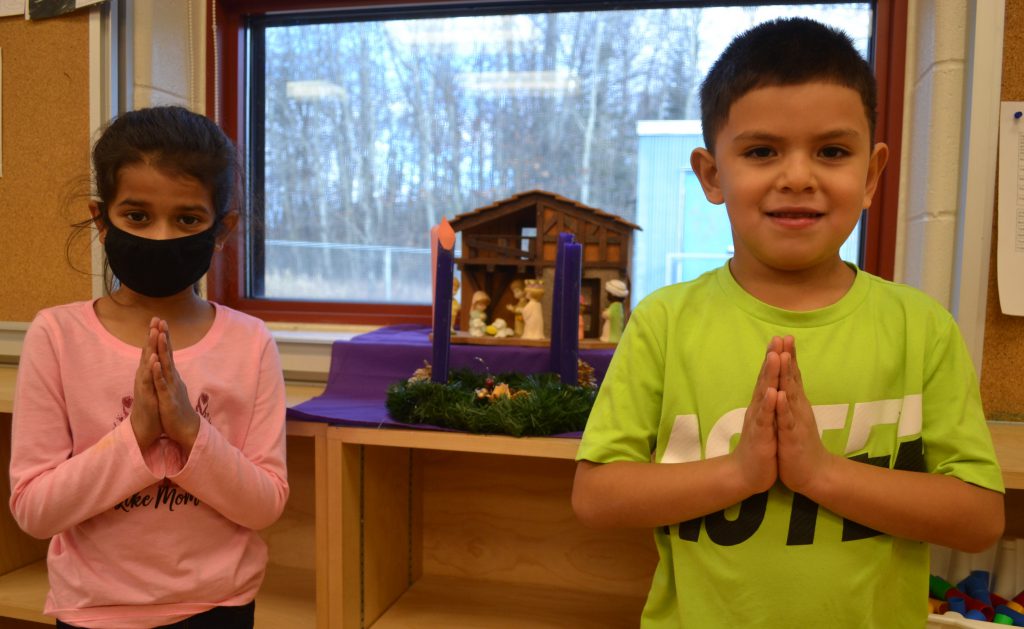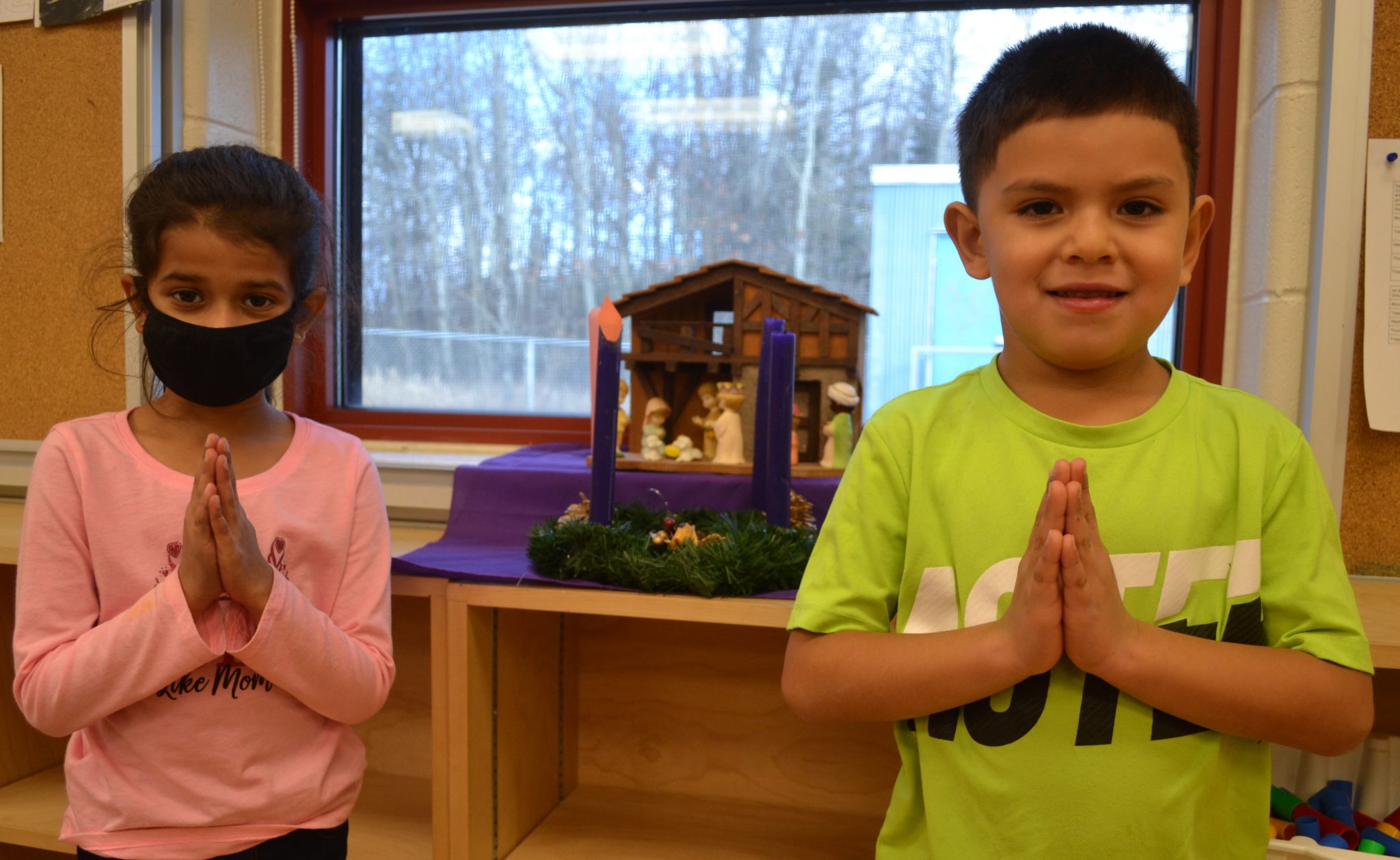 Our Vision
Guided by the Spirit on our journey, together with family and Church, we mutually invite, encourage and support one another in our efforts to transform the world.
Accessibility Plan
This multi-year Accessibility Plan is developed in accordance with the Integrated Accessibility Standards Regulation under the Accessibility for Ontarians with Disabilities Act, 2005. It incorporates the intentions of the Board to meet its obligations under the Ontarians with Disabilities Act, 2001.
Enroll your child in one of our Catholic schools to set them up for future success.
ST. Mary's College Alumni
See the latest graduation news, information on scholarships, alumni profiles and more.
Collaborative approach to child & youth problem behavior & mental health issues.