The Huron-Superior Catholic District School Board provides  government funded Catholic education.
We welcome and accept students from all backgrounds, countries and faith traditions.
The HSCDSB serves the communities of Blind River, Chapleau, Elliot Lake, Espanola, Hornepayne, Massey, Sault Ste. Marie, Wawa and White River.
For more information email: newtocanada@hscdsb.on.ca
Do you need help with language interpretation or registering your child? 
Contact the Catholic school in your area and they can support you and provide a seamless transition for your child.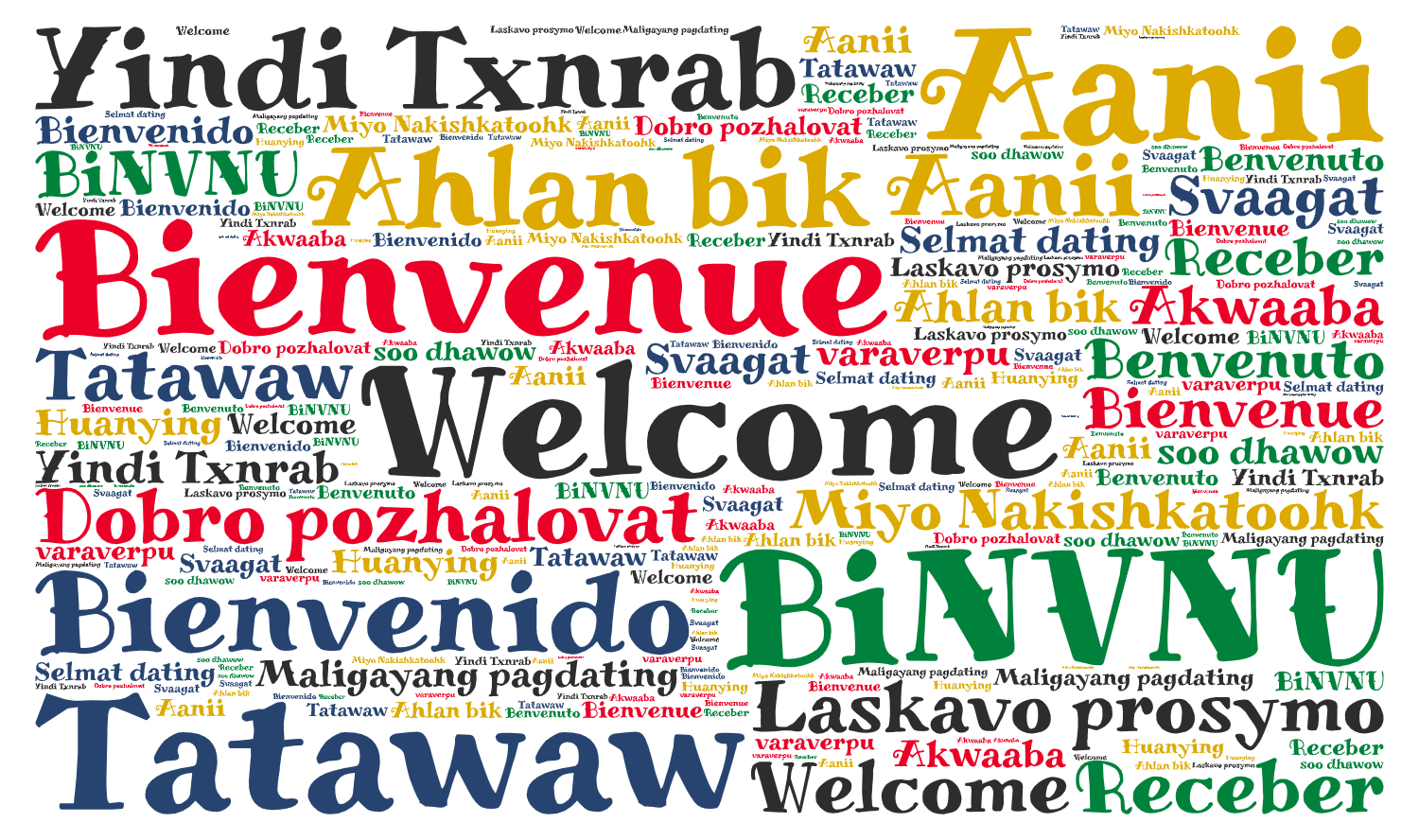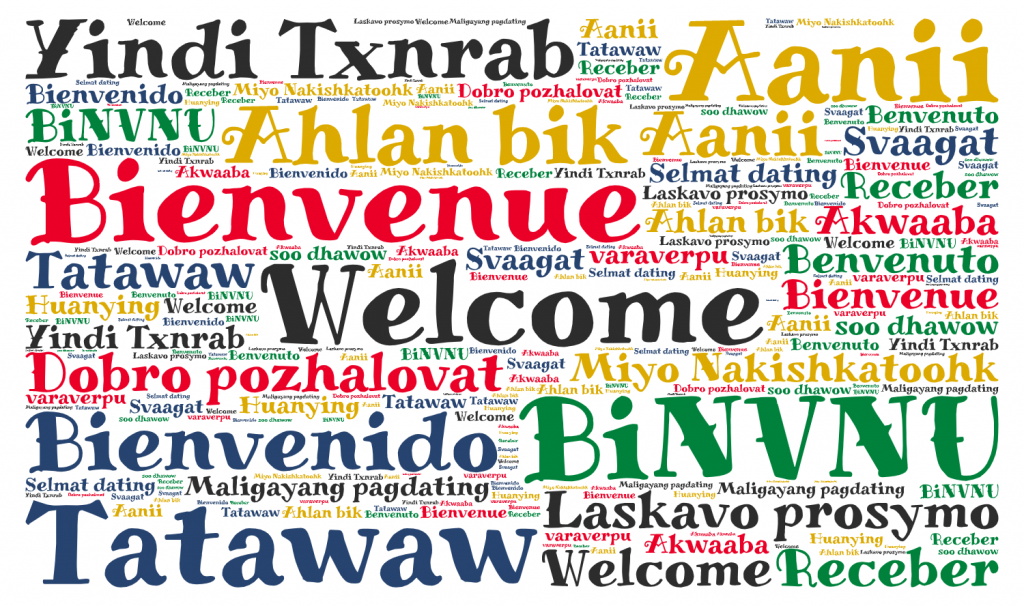 Services for Newcomer Families
Please select a Footer Template for this page's edit screen.