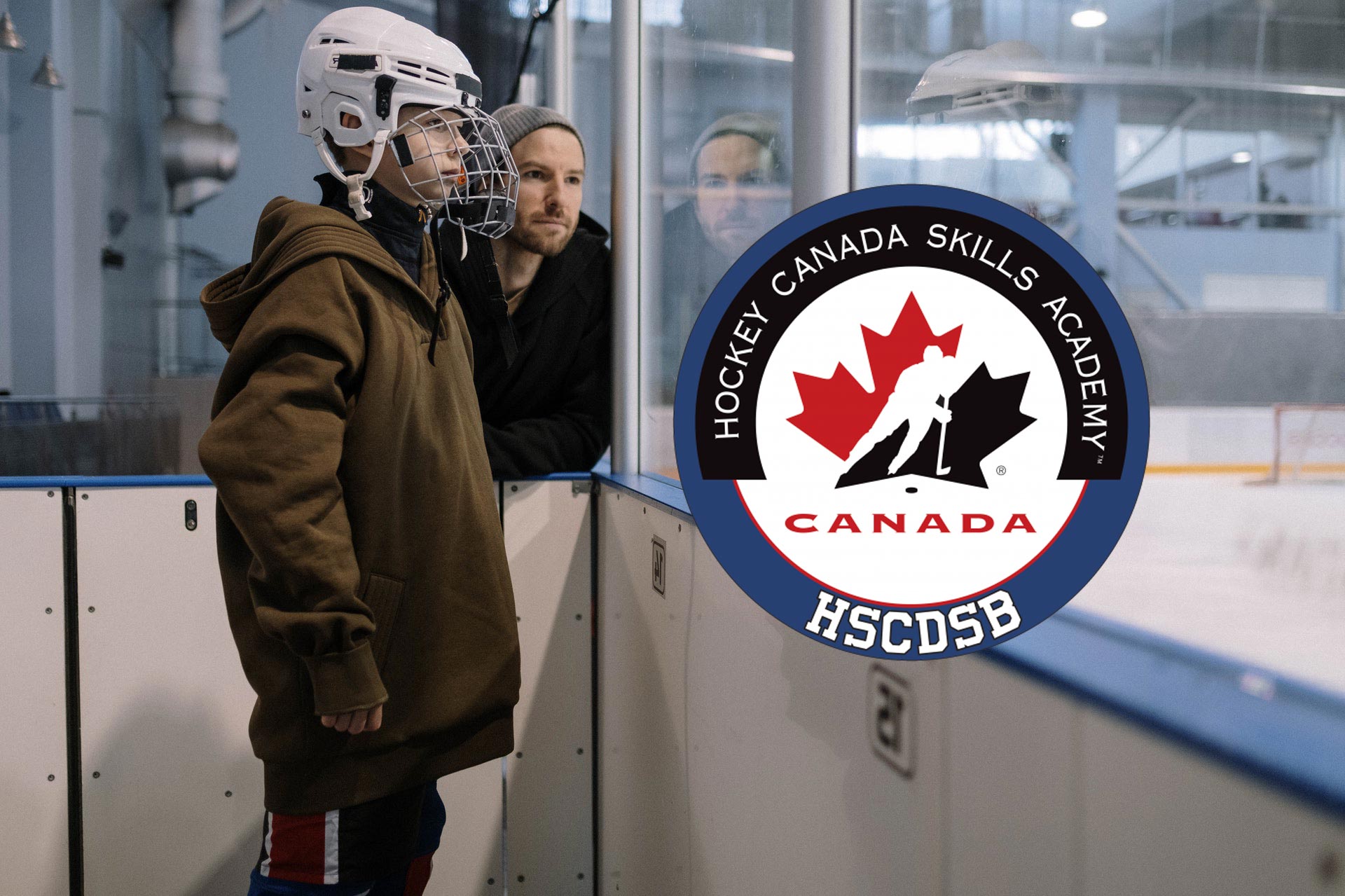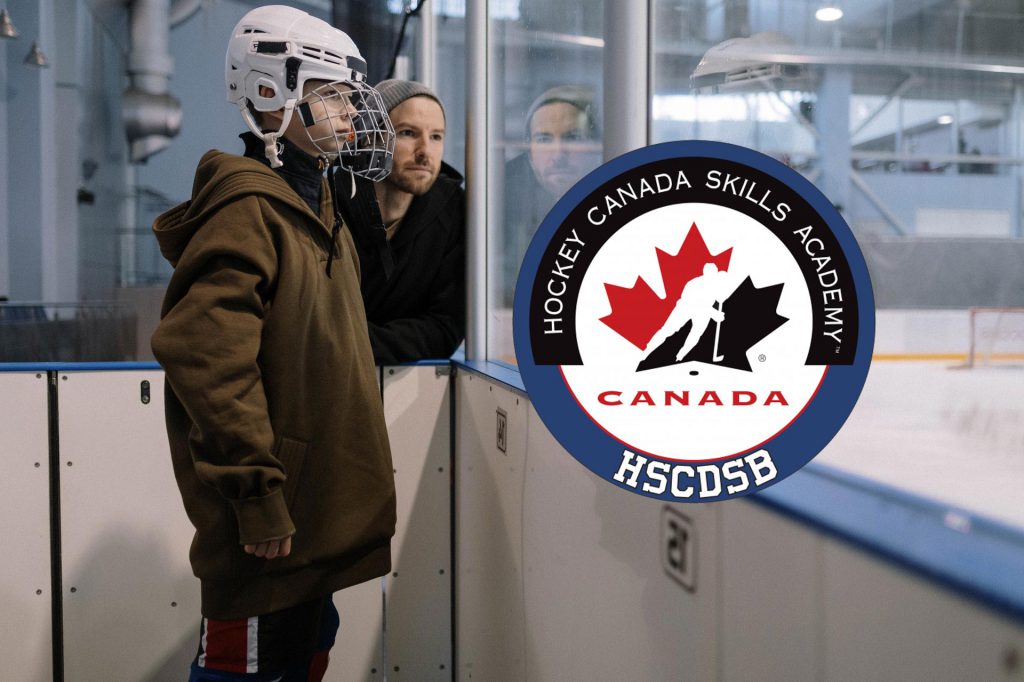 The Huron-Superior Catholic District School Board, in partnership with Hockey Canada have developed and designed a Hockey Skills Academy which is aimed at ensuring that all student-athletes, regardless of skill level or experience may enroll in this outstanding opportunity. The dynamic instructors and talented coaches are committed to the development of each student-athlete by providing a personalized and directed strategy for improving their hockey skills.
The Huron Superior Catholic District School Board Hockey Canada Skills Academy is proudly based out of St. Mary's College and St. Basil Catholic Elementary School. In accordance with Hockey Canada this innovative program is designed to enhance a student-athlete's confidence, individual playing skills, self-esteem and opportunities in both academics and athletics.
Currently, the Academy is quickly expanding and is being offered to students in Grades 5, 6, 7 and 8 at St. Basil Catholic Elementary School and for Grade 9 student-athletes at St. Mary's College. As interest continues to grow, the program may become available to additional age groups in the coming years.
With all the necessary resources in place to help develop the student-athletes, the Academy focuses on three main areas:
On-ice skill development at John Rhodes Arena for 120-180 minutes a week.
Off-ice sessions with a focus on:
Strength and Conditioning
Food and Nutrition
Video analysis
Learning different hockey systems
Mental training, designed to teach students self-discipline, self-motivation, self-confidence and goal settings.
There are fees associated with the Academy and in our continuous focus on ensuring equity and inclusion, sponsorship opportunities are available for those students requiring financial assistance.
For more information on the Academy please CLICK HERE or call 705-945-5690.